Digital Health 2020 – EU on the Move (High Level Conference of EU Presidency)
10-November-2020 @ 09:30

-

17:30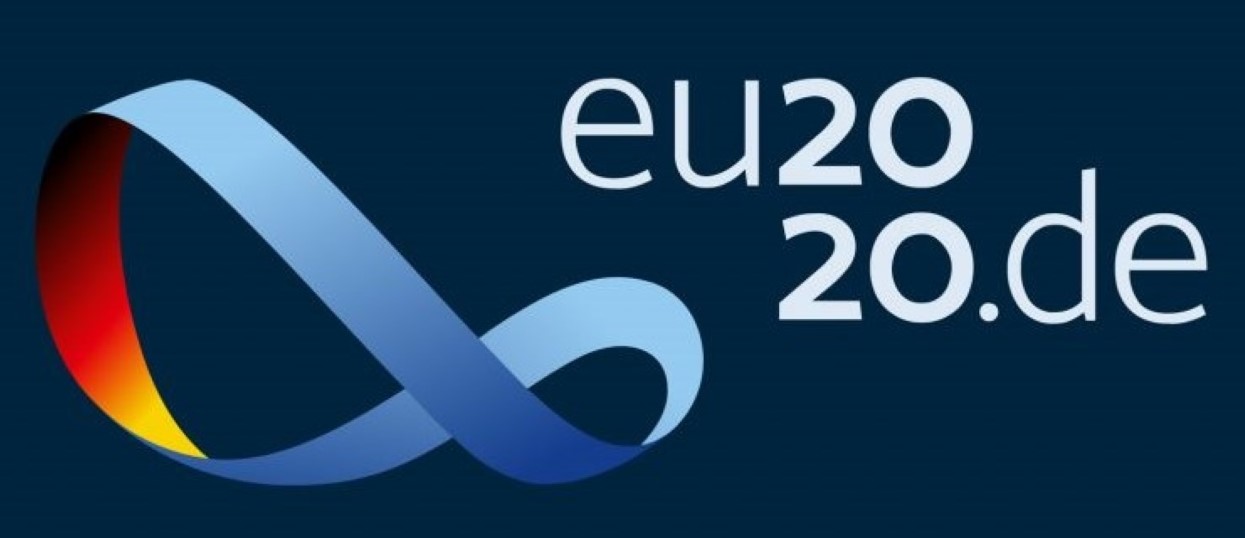 As one of the highlights of Germany's Presidency of the Council of the EU, the High-Level Conference "Digital Health 2020 – EU on the Move" aims at advancing discussions in the area of digital health. Federal Minister of Health of Germany, Jens Spahn, will open the conference bringing together representatives from all parties involved in advancing digital health – decision makers from politics, science, medicine, business, civil society, including patient representatives, and healthcare professions.
The conference offers opportunities for communication and exchange on how best to attain a common European Health Data Space (EHDS), which is one of the most important initiatives at EU level in the field of digital health. In light of the development of the COVID-19 pandemic, the conference is being held in a virtual format and includes opportunities for interactive participation.
The high-level conference will be streamed live here in German and English on 11 November 2020 from 9.30.
The purpose of this conference is to present current and future applications of Big Data and Artificial Intelligence in the healthcare sector and to analyse and discuss both potential and as well as possible risks. The aim is to identify the added value that the EU and Europe, as a common economic, legal and value-based community, have to offer in the field of Big Data and AI for science-driven, value-based and patient-centred healthcare. This conference takes you on a patient journey and lets you discover AI in three important healthcare settings: application of AI in everyday life, application of AI in outpatient care, and application of AI and Big Data in hospitals.
Guests of the Digital Health Conference 2020
Speakers include: Wojciech Wiewiórowski, European Data Protection Supervisor; Claire Bury, Deputy Director-General DG SANTE of the European Commission; Lloyd Minor, Dean of the Stanford Medical School and Guido Rasi, Executive Director of the European Medicines Agency. The Ministers of Health of Ireland, the Netherlands, Denmark and Norway will share their expertise and experience. The programme will culminate in a high-level political panel, in particular with Stella Kyriakides, EU Commissioner for Health and Food Safety, Estonian President Kersti Kaljulaid, Rainer Wieland, Vice-President of the European Parliament, and Germany's Federal Minister of Health Jens Spahn.