Webinar: Personal Data – Governance as a Game Changer
10-November-2020 @ 09:00

-

10:00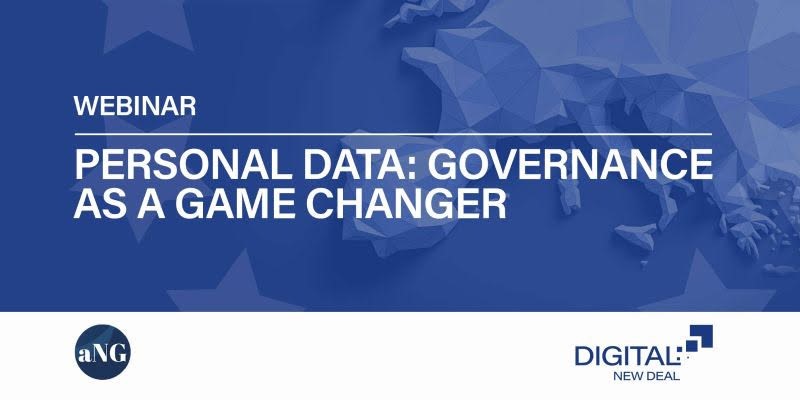 In February 2020, the European Commission unveiled its data strategy, culminating in the creation of an infrastructure and governance for the free flow of personal data under the control of individuals.
Following this announcement, Digital New Deal has published Personal Data Sharing: Governance as a Game Changer. Governance is needed to enable the switch from an All-State or All-Market Data Infrastructure to a fair and transparent Human-Centric Infrastructure. This publication is an invitation to collaboratively consider the creation of common standards for this new infrastructure for the free flow of personal data under the strict control of individuals. The governance system proposed in the report is based on the principle of separation of powers.
Following a presentation of the note, our distinguished panelists will confront their points of view in what promises to be an inspiring roundtable:
Eric Bothorel, Member of French Parliament (Open-Data Mission)

Dr. T. Demewez BDVA – Big Data Value Association

Jaana Sinipuro, Fair Data Economy, Sitra

Renaud Vedel, Coordinator for French National AI Strategy

Dr. Milan Petkovic, Head of the Data Science department, Philips
Register here for the webinar on the next steps of the EU Data Strategy,
coorganised by Digital New Deal and aNewGovernance.