ICIC20 Virtual Conference
23-September-2020 @ 09:00

-

18:00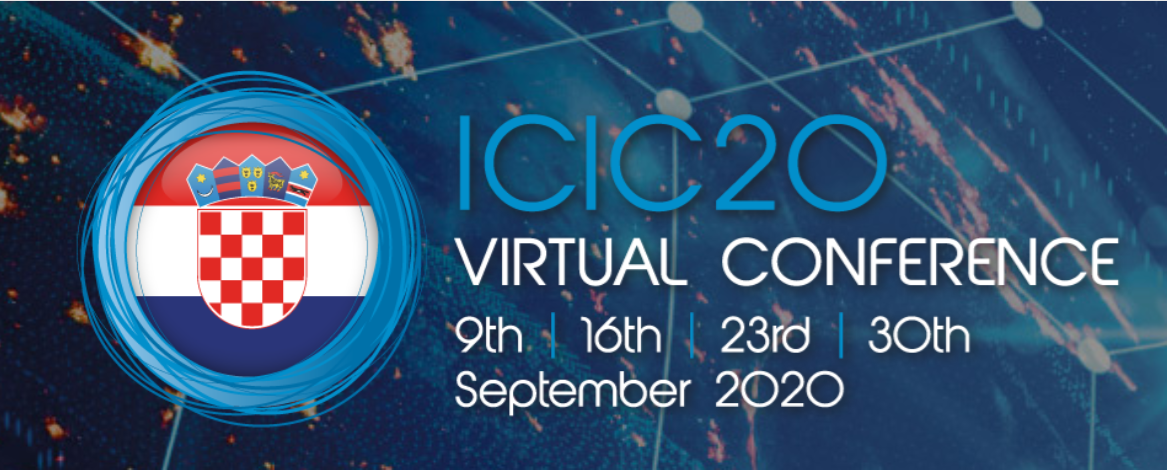 The ICIC20 Virtual Conference is a relaunch of the 20th International Conference on Integrated Care that was due to take place in Sibenik, Croatia in April. Connect from anywhere in the world, removing the cost and time associated barriers involved in attending the physical conference.
100 sessions with over 150 hours of content across 4 days
All available live and on demand!
The Virtual Conference will be attended by over 1,000 integrated care experts representing over 80 countries. Oral presentations, workshops and the poster displays have been redesigned across 4 themed days. With one simple log in delegates can access the full programme of plenaries, breakouts, networking and exhibition space opportunities, choosing to join their preferred sessions just like at a physical event. All sessions are available on demand so delegates can catch up later on other sessions.